Why We Love Downtown SLC
We are city people, we admit! We love going out to eat at Salt Lake's great restaurants. We still go out for after work drinks. We like going to arthouse films at Broadway and Tower. We like coffee shops and bakeries, bookstores and locally owned artisan shops. It's been a tough year for many of downtown Salt Lake's small businesses and we have been doing our very best to keep the love alive by getting takeout and going out safely to the restaurants that are open.
We've lived and worked in downtown Salt Lake for awhile now and we know the condo communities, neighborhoods and the businesses that make them worth living in like no one else. Here are a few local businesses you can support and enjoy!
We've been curious about FRESHIES on 900 South in Salt Lake for awhile now.
You wouldn't guess you find a place like this in SLC but here it is. They are famous for their, LOBSTER. That's right. They fly it in fresh every day and they were voted one of "Best Lobster Rolls in America", a list you didn't know existed, but now you do! Freshies has lobster bisque, lobster rolls, a lobster mac and cheese that looks divine and on the lighter side, lobster lettuce cups and salads. They are open for takeout and dine in.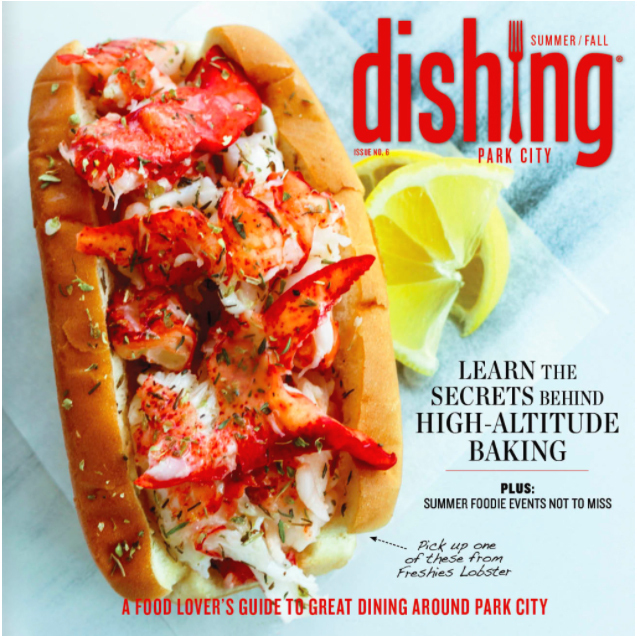 FRESHIES: SALT LAKE CITY, UTAH
356 East 900 South Salt Lake City, UT 84111
Sunday – Thursday : 11am – 8pm
Friday – Saturday : 11am – 9pm
If you want to support a downtown SLC business but you're really craving a drive-through burger, or just not wanting to dine out, Hires Big H is another local favorite. They've been in business for decades and if you need some quarter pounder love, it's the place to go. They have shakes too, of course!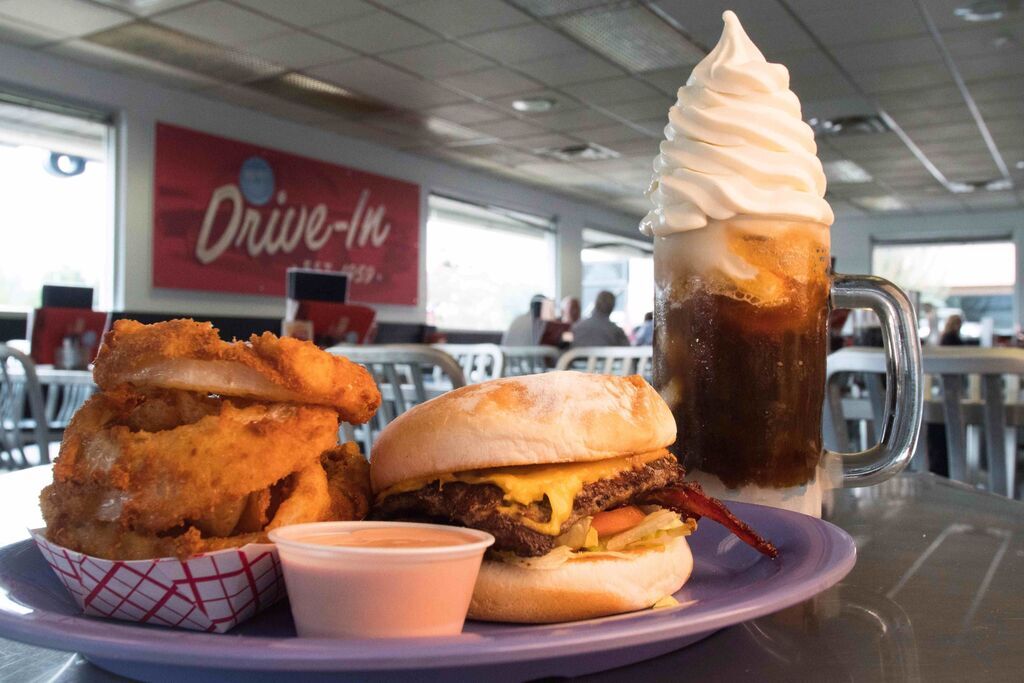 HIRES BIG H
425 700 E, SALT LAKE CITY, UT 84102
801-364-4582
A downtown SLC original is the Salt Lake Roasting Company, a coffee shop and place to eat.
SLRC has been roasting coffee and making great food since the eighties. The 1980's. That makes them one of Salt Lake's first coffee shops. They are open for curbside pick-up only for now but hopefully will get to open for dine-in soon! SLRC has yummy food options like their home made empanadas, salads, soups and baked cakes, cookies, pastries and you will not be disappointed! Order pour over coffee, drip, espresso or coffee drink you can think of and they will provide!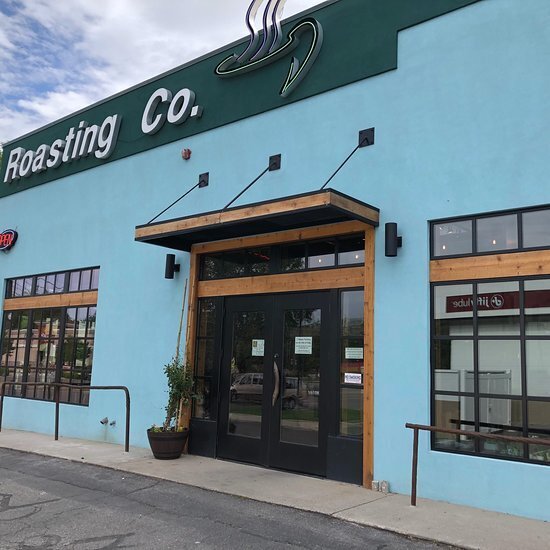 SLRC Downtown – 820 E. 400 S.
7:00a.m. – 6:00p.m. M-Sa.
We are closed on Sunday
If you're looking for great food right in downtown SLC, Whiskey Street is one of our favorites.
The food is solid. From the finger lickin' bar snacks to burgers and more elegant dishes, they kind of have it all. Did we mention the extensive list of whiskeys on hand? To start off the deviled eggs with bourbon smoked paprika and smoked bacon are deelish. There are also tempura fried pickles and an ahi poké with wontons worth drooling over. Keep it casual with a burger or salad or go full fab with an entree like the smoked brisket gnocchi or rosemary lamb chops. YUM. Whiskey Street is open 7 days a week for lunch and dinner with a weekend brunch.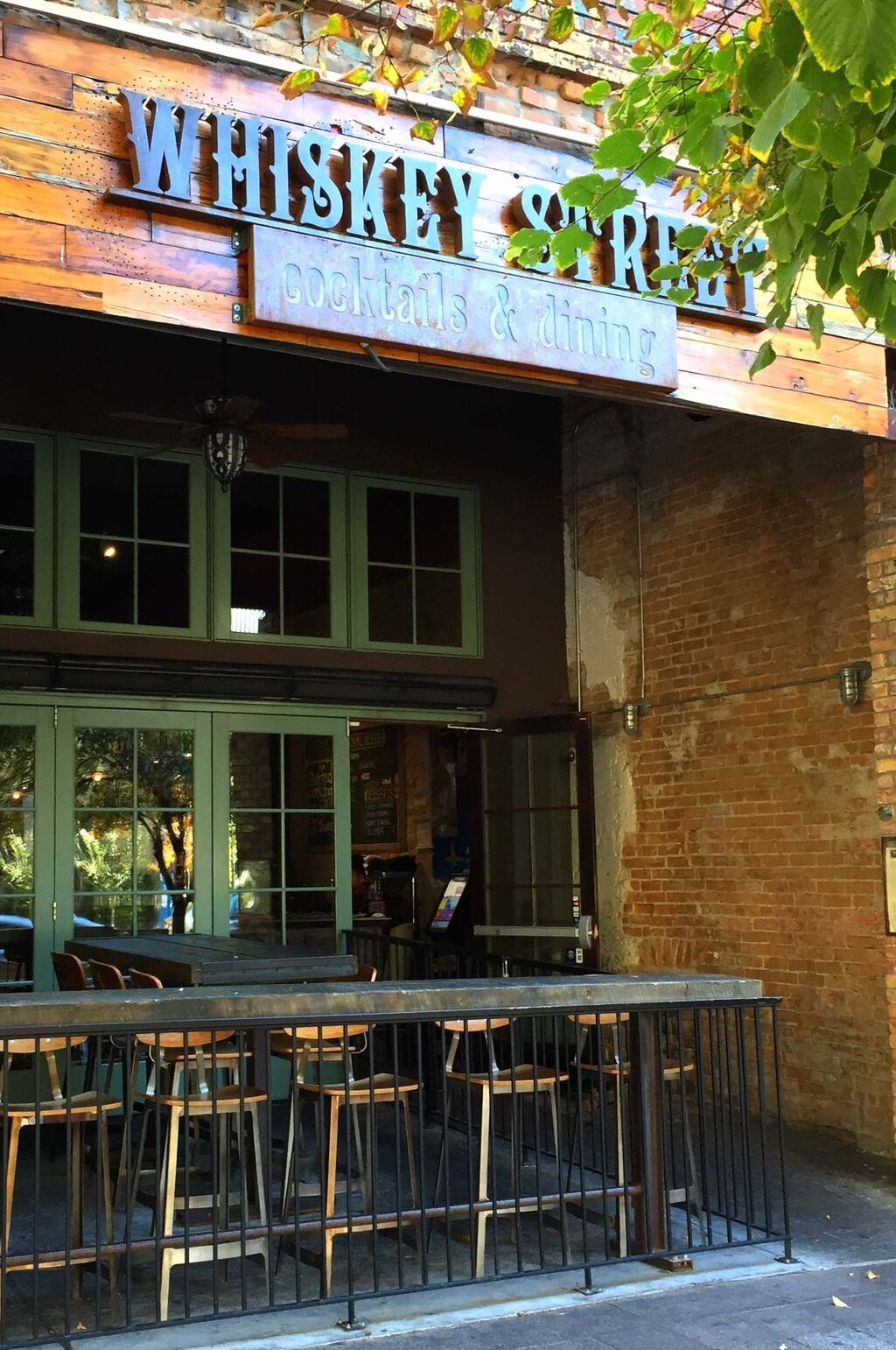 Whiskey Street
323 S. Main Street
Salt Lake City, UT 84111
Finally if you're really craving a fine dining experience, check out Oquirrh. It's a odd word but it's actually those smaller mountains to the west of Salt Lake that no one ever goes to… you know, the ones with the wild horses? Oquirrh features locally sourced American fare. They update the menu seasonally. Right now they are serving wintry, warm dishes like confit chicken pot pie with roasted mushrooms and house-made sourdough bread with butter, salt and radishes. They are open for dine in but it's a good idea to make a reservation as seating is limited during covid.
Photo from Female Foodie. They teamed up with Oquirrh to feature their chicken pot pie recipe!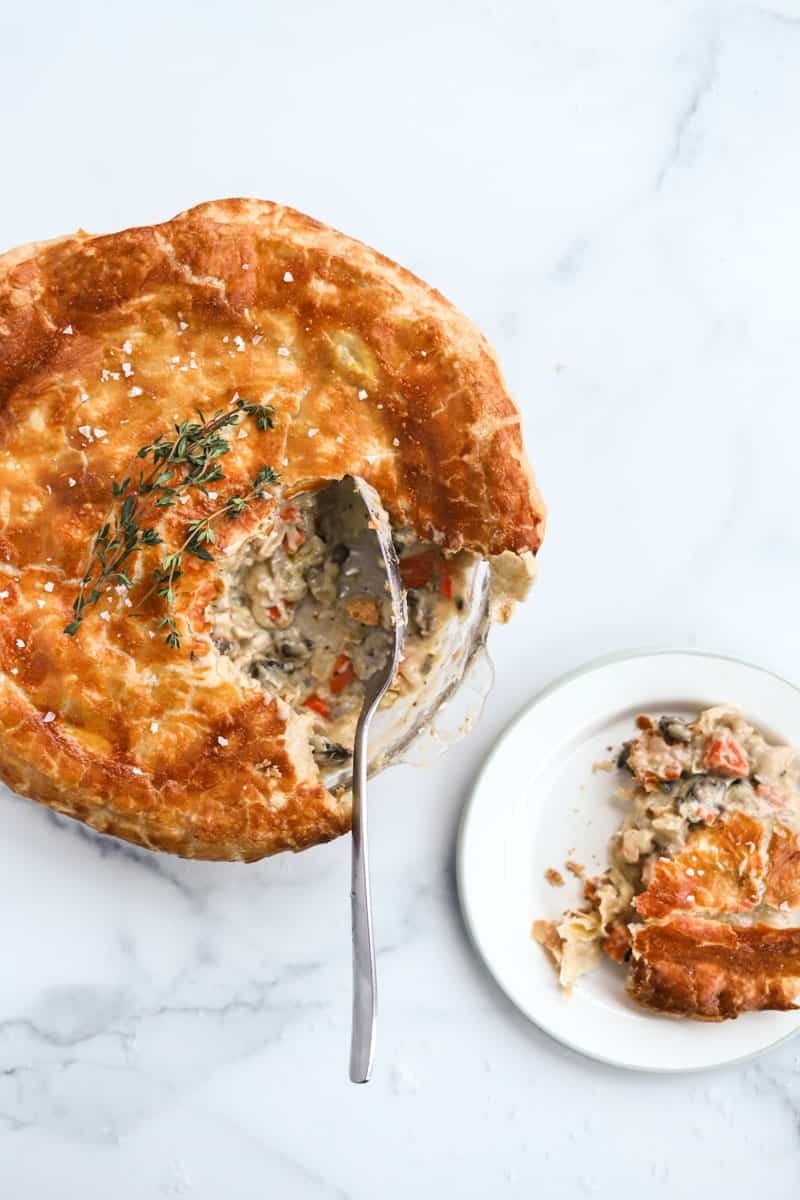 In addition to all of downtown SLC's great dining options, there are great places to live, work and recreate!
Since we're in real estate we know all about downtown's living options. From historic lofts in the heart of downtown to brand new construction, LEED certified communities to awesome mid-century buildings, to beautiful old homes in the nearby Aves and 9th and 9th area, downtown Salt Lake has all kinds of different places to live and enjoy this fabulous city.
We're located right downtown at the Westgate Community. The lofts in our building are historic but modern. They have geothermal heating and cooling, off-street parking and they are pet friendly! We like our neighbors and how simple it is to go out when we want to! Nearby are the Broadway Park Lofts, the Pierpont Lofts, The Bellevue, well- there are a lot! We can help you navigate downtown Salt Lake.
Here's a recent listing of ours that just so happens to be a one bedroom in much loved, Westgate lofts!