As we look at this past year of real estate sales in Salt Lake City and its surrounding areas, we've noticed that business has not slowed down!  While we saw more action in some of Salt Lake's suburbs like, Herriman, South Jordan, Draper and Riverton, people continue to buy downtown as well.  We predict that as we get further into 2021 and more of downtown Salt Lake is able to open up, a certain demographic will once again be mingling in crowds and enjoying all that city life has to offer. On the other hand, with more and more businesses offering remote work, people are realizing they can live anywhere! This is great news for folks who are wanting to live further from their jobs or in more remote locations. 
To summarize, it looks as if 2021 will be a great year for home sales as the demand for real estate exceeds available real estate. Here are some real estate facts from 2020 and predictions for real estate in 2021:
"Home sales have risen to a 14-year high. Speedy home sales continue in all regions of the country and the median sales price continues to have double-digit growth. November, which marks the traditional slowdown of the housing market, remained a hyperactive month. The flow of buyers and sellers remained abnormally high in the fall season. Not only the housing demand but the supply of new listings has also reached the highest point since the onset of the pandemic.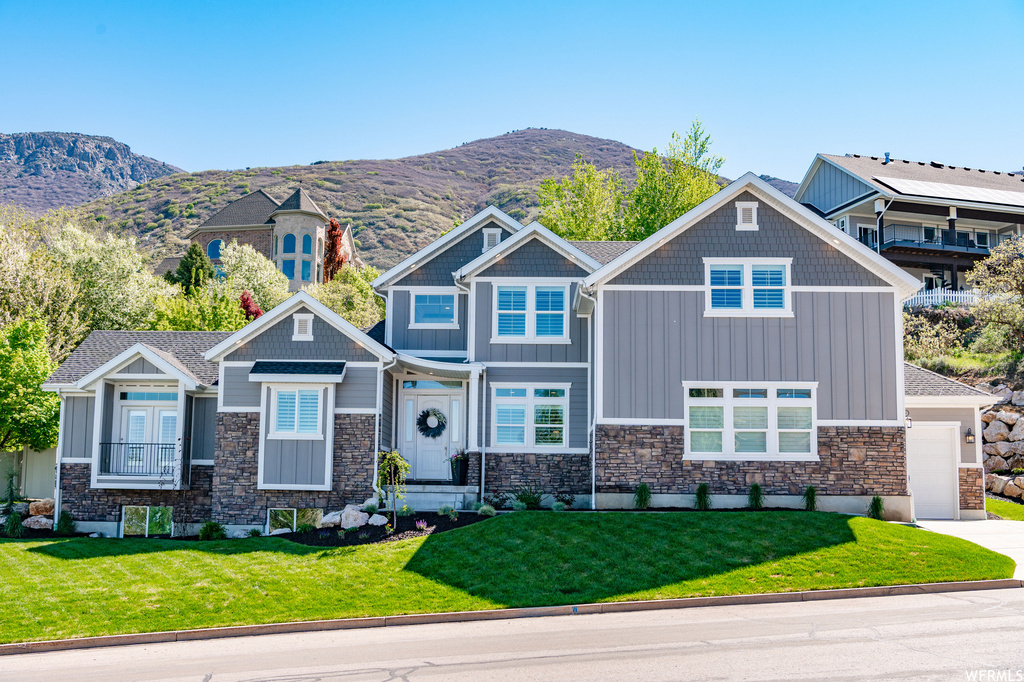 It seems we're going to witness a hot seller's real estate market which is going to beat more seasonal records these holidays. Now we need to wait and watch whether the demand would soften up a bit in December and lead to a decrease in the pace of price growth. Buyers have been looking for signs of a slowdown in the housing market that has been red hot since its post-pandemic recovery but the prices continue to skyrocket."

As a result of intense demand and low inventory, list prices have continued to tick upwards year over year in every week since May, giving sellers a clear advantage. The list prices are soaring in double-digits (nearly 13 percent over last year) with the last week of November marking the 16th consecutive week of double-digit price appreciation. Although sellers are listing more & more homes we need more new home supply to add to inventory and slow these sharp price increases.
Zillow expects seasonally adjusted home values to rise by 2.9 percent between September and the end of 2020, and rise a total of 7 percent during the 12 months ending September 2021. In previous forecasts, the company predicted a 4.8 percent increase in home values between August 2020 and August 2021."
Record low mortgage rates have boosted demand for new homes. Looking at the three-month moving averages for regional HMI scores, the Northeast increased two points to 83, the Midwest jumped six points to 80, the South rose four points to 86 and the West increased four points to 94.
"The housing market continues to be a bright spot for the economy, supported by increased buyer interest in the suburbs, exurbs and small towns," said NAHB Chief Economist Robert Dietz. "However, affordability remains an ongoing concern, as construction costs continue to rise and interest rates are expected to move higher as more positive news emerges on the coronavirus vaccine front. In the short run, the shift of housing demand to lower density markets such as suburbs and exurbs with ongoing low resale inventory levels is supporting demand for home building."
NAHB noted that a shift toward suburban areas working in tandem with incredibly low-interest rates has kept home builders busy. However, that may translate to higher costs and delays in receiving building materials, due to high demand, low supply, and 20 percent tariffs on Canadian supply. As the cost of lumber has soared to record highs many buyers are finding themselves priced out of the new-home market.
Are you looking for real estate in Utah? We help clients find homes, lofts, land and commercial properties in downtown Salt Lake and all surrounding areas. From Ogden to Provo, from downtown to Herriman, Draper and Riverton, we can help you find just what you're looking for. Whether you're a first time buyer or seasoned real estate pro, we have the skills and knowledge to help you get the real estate you're looking for. Give us a call (801) 604-0440 or checkout any of Utah's real estate listings on our site.
Here's a newly listed home in the hot Herriman area of the Salt Lake Valley.