A

This beautiful loft in downtown Salt Lake City is like no other! This penthouse loft located in one of SLC's coolest downtown neighborhoods, is on the market and it's some of the best real estate downtown.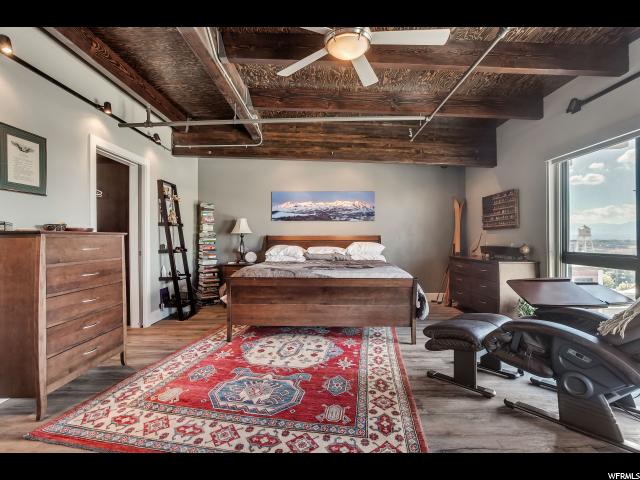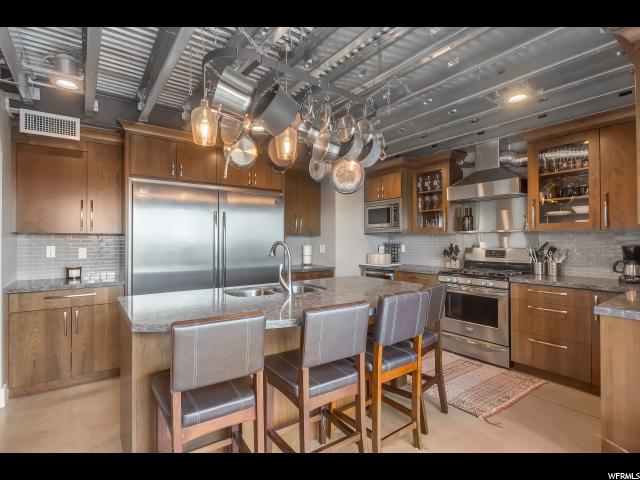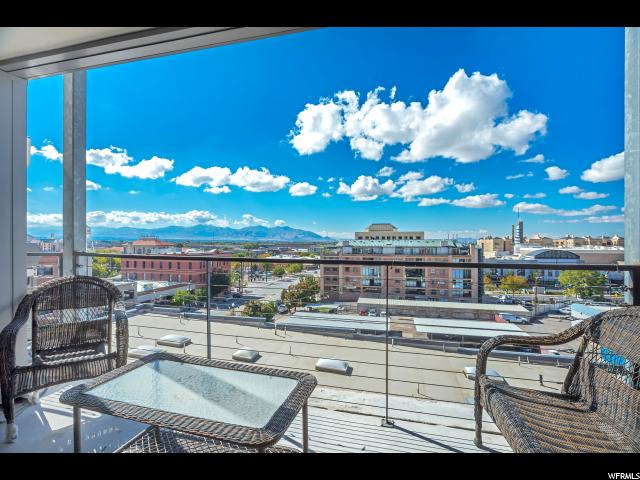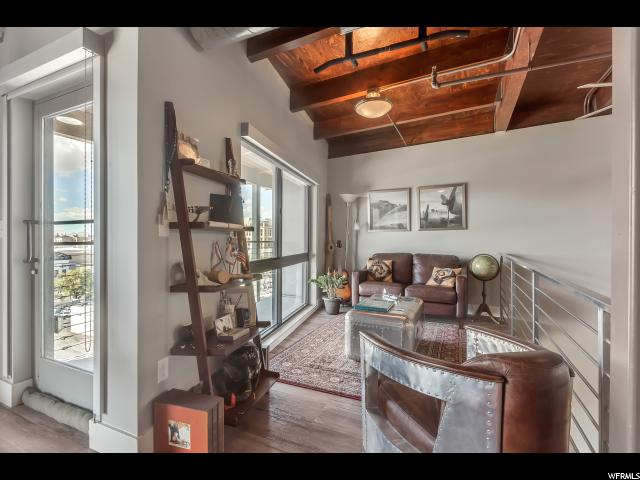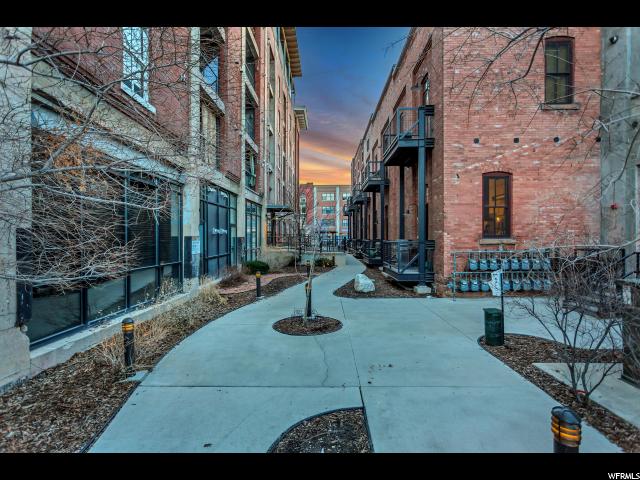 SEE THE COMPLETE LISTING HERE.
Let us show you the best real estate Utah has to offer. We can help you find a home in downtown Salt Lake or any place along the Wasatch Front! We're the best in the business. Contact us today to find your dream listing.