This custom built adobe style home is nestled on 1.4 acres below scenic red rock cliffs in Kayenta; a beautiful, arts-friendly community in Ivins, near St. George in Southwestern Utah.
An in ground saltwater pool looks out to towering red rocks and the smell of desert sage fills the air all around this one of a kind home. The open floor plan of this Kayenta home includes a gallery and library in addition to three bedrooms, two in the main home and one in the attached casita.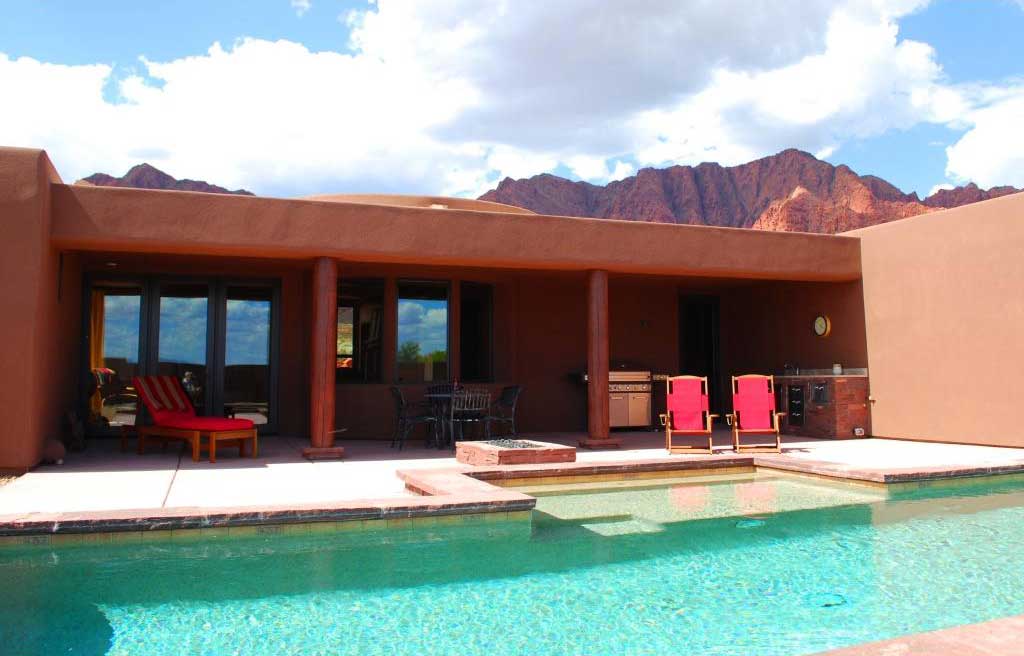 Check out the gallery of images for this home in Kayenta, Utah. SEE LISTING
There is a second office and an in home theater beneath the library and office. The home has huge picture windows that bring the beauty of the red rock cliffs inside. With two courtyards in addition to a large patio and in ground saltwater swimming pool, the outdoor areas are perfect for relaxing or entertaining. An attached casita has a separate entrance, bathroom and kitchenette making it a perfect guest suite. The home has beautiful recessed and accent lighting throughout giving each room a warm glow, showing off its unique custom features.
See image gallery…
Kayenta is in Ivins, Utah a love-able arts-oriented community home to famous and local artists and characters.
Coyote Gulch Art Village (see images below), in Kayenta is an great arts village and shopping area which offers a restaurant, coffee shop, yoga, salons, art studios and art galleries where local and international artists work and display their art.
Located just 20 minutes from the hustle and bustle of St. George, Kayenta is a beautiful and easily accessed community with its own distinctive style. Take in the natural beauty of this area outside your own doorstep or visit any of the surrounding natural areas, like Snow Canyon State Park, Zions National Park, Red Cliffs National Conservation Area or the Virgin River.
The in ground salt-water pool surrounded in red sandstone tiles fits perfectly in with the surrounding red rock scenery.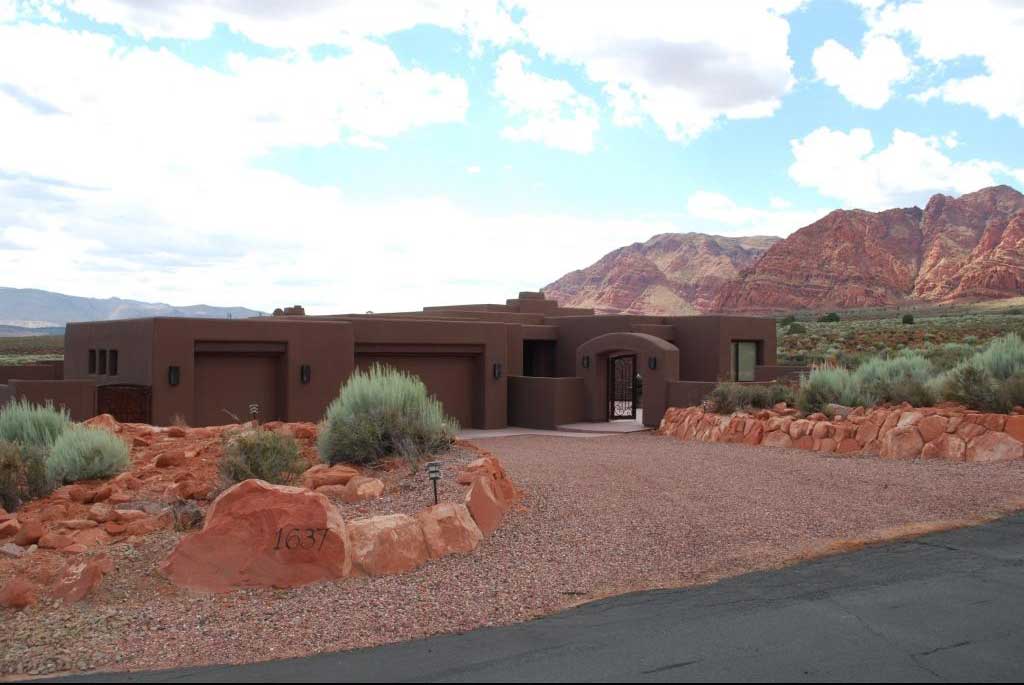 Towering red rocks, sage and desert flora dot the pristine landscape and the homes surrounding 1.4 acres.
Picture windows next to the deep and spacious master tub look out to the beautiful back of Kayenta.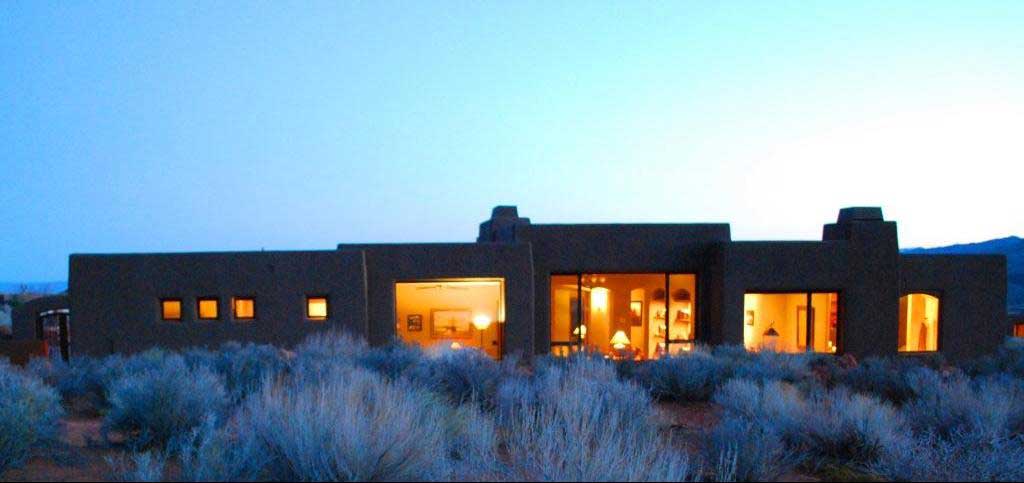 Peaceful and quiet nights are what you will find in Kayenta. This small community is outside of the hustle and bustle of St. George with homes that blend in the natural landscape and offers a luxurious escape.
Images of Coyote Gulch Art Villages shops and more…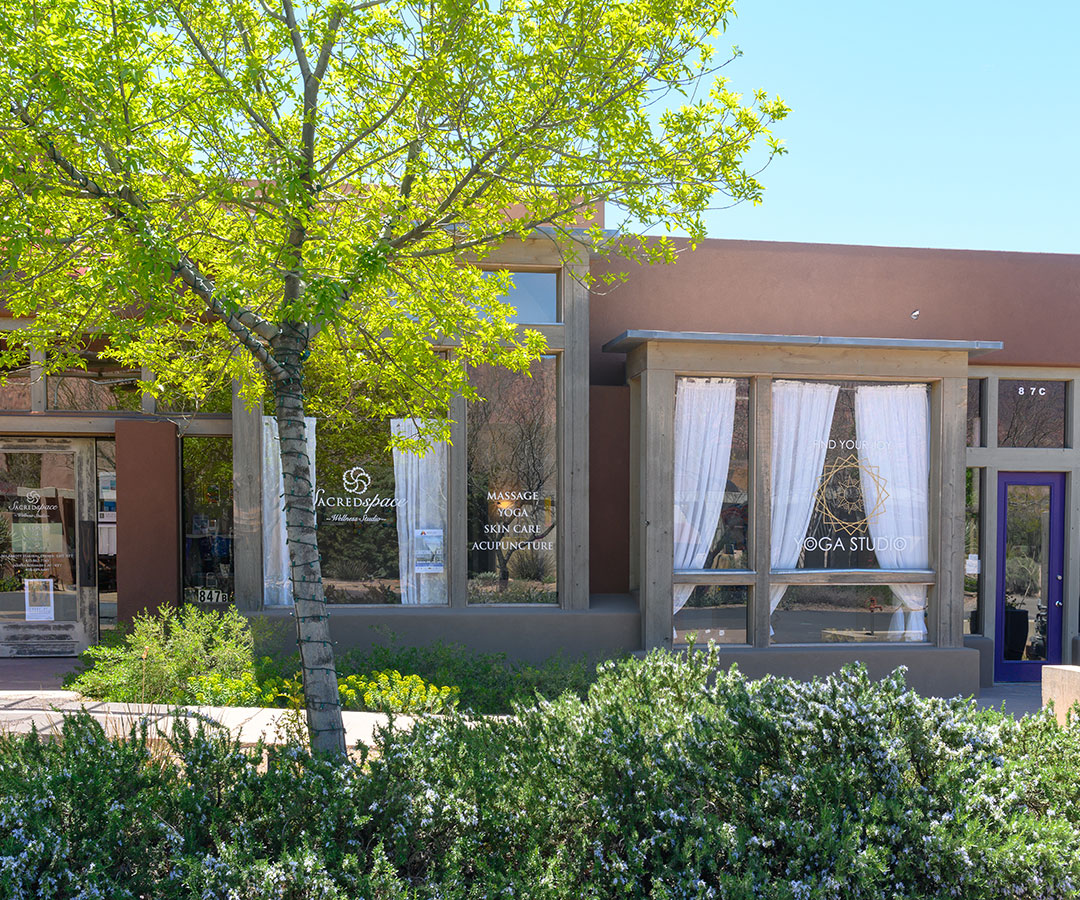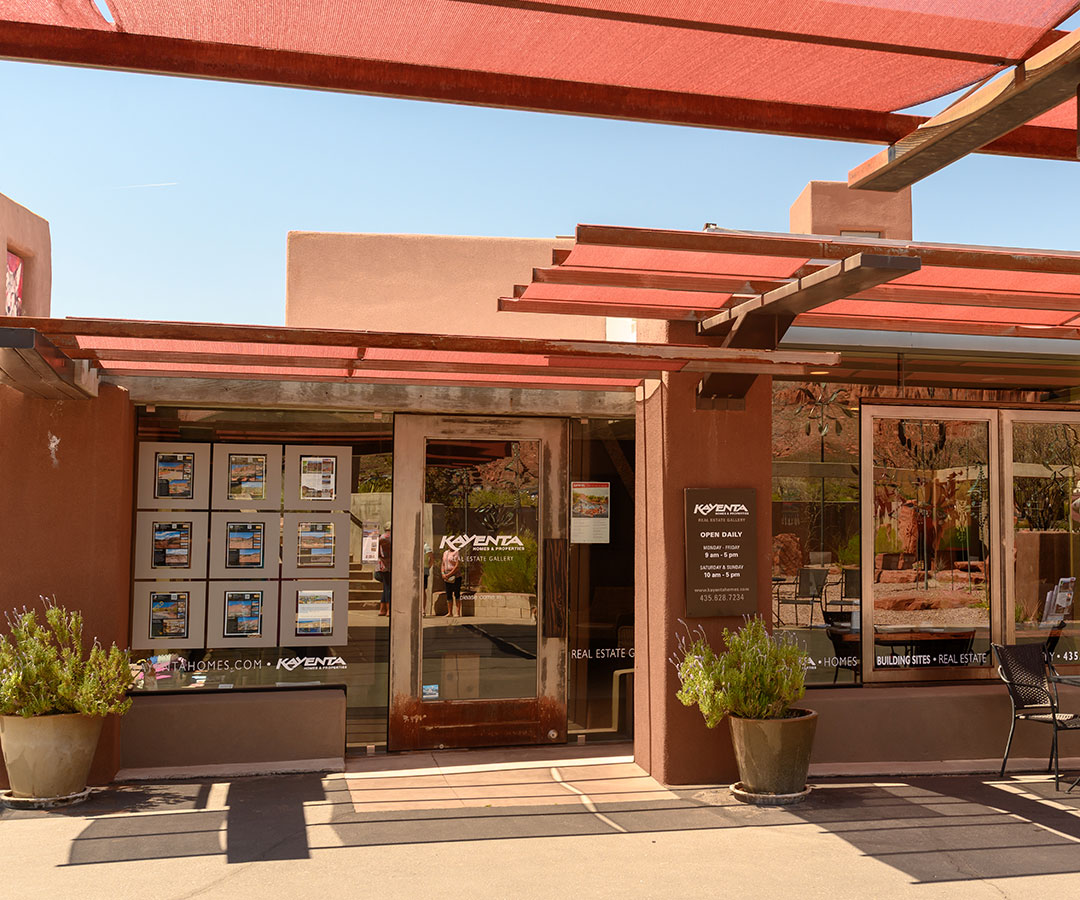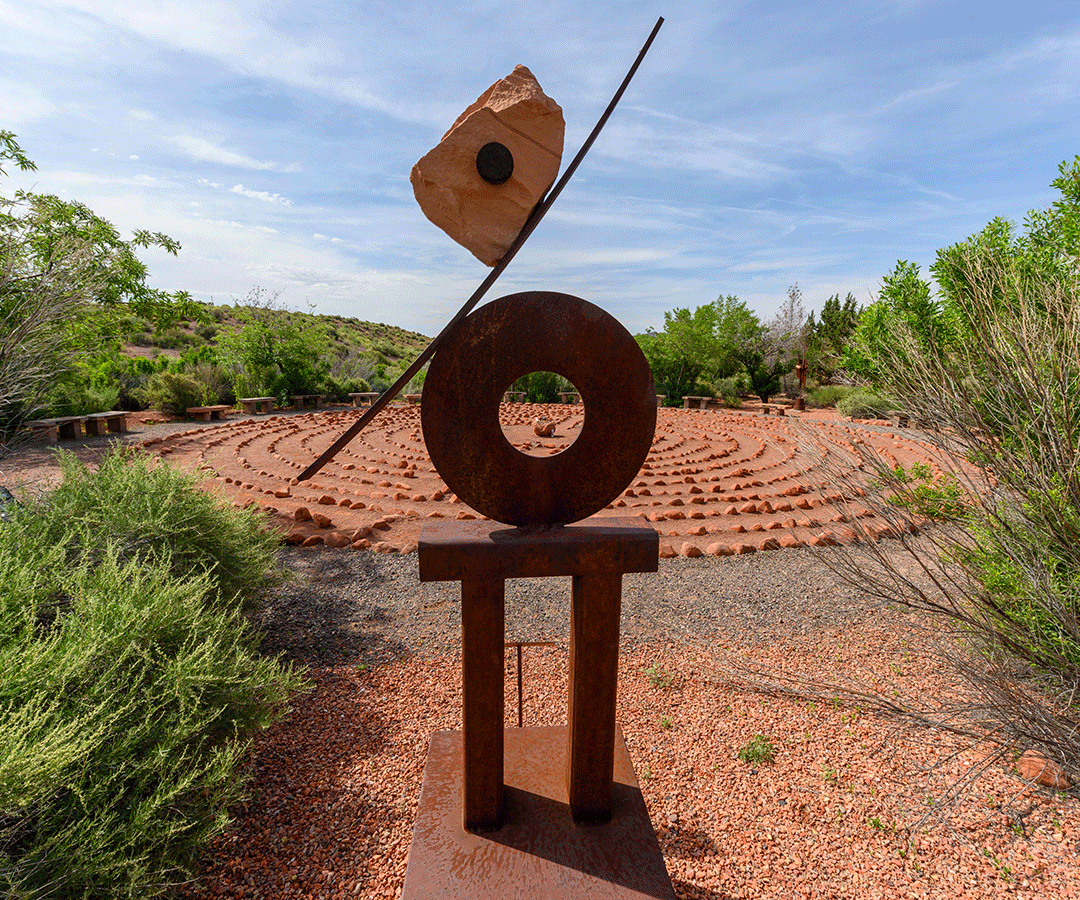 Kayenta, Utah is a great place to own real estate! Whether you're a family looking for a home with all the extras in a safe area or looking for a second home to escape to in the winter, this real estate in Kayenta is drea,y.
Looking for real estate in Utah? We can help! Fill out the contact form below and we'll get right back to you.