This brand, spanking-new listing in the Westgate Lofts in downtown Salt Lake is the perfect piece of real estate for someone looking to live in style and ease, close to all of downtown's comforts. 
This one bedroom loft is in a dog-friendly community with a gated doggie area so you can take your pup out late at night without having to wander the streets! It has 12 foot ceilings, geothermal heating and cooling and its situated close to downtown Salt Lake's best restaurants, bars, movie theaters and the Downtown Farmer's Market. It's close to events centers, Symphony Hall and Capitol Theatre too. You can walk to Caputo's Market for incredible imported cheeses and chocolates, or pop over to Aquarius Market for the freshest, flown in fish in the city. Our office is in this building and we love it's proximity to the highway, the airport and all of the TRAXX lines which is our local light-rail train that can you up and down the valley, to the airport and throughout downtown SLC. Ski resorts are a short drive up the canyon and the mountains are so close, you can walk to them.
This loft has fabulous tile-work in the kitchen and bathrooms and an updated kitchen with top of the line appliances and modern lighting throughout the space. There's also a stacking washer and dryer.
The high ceilings help the space to feel open and light.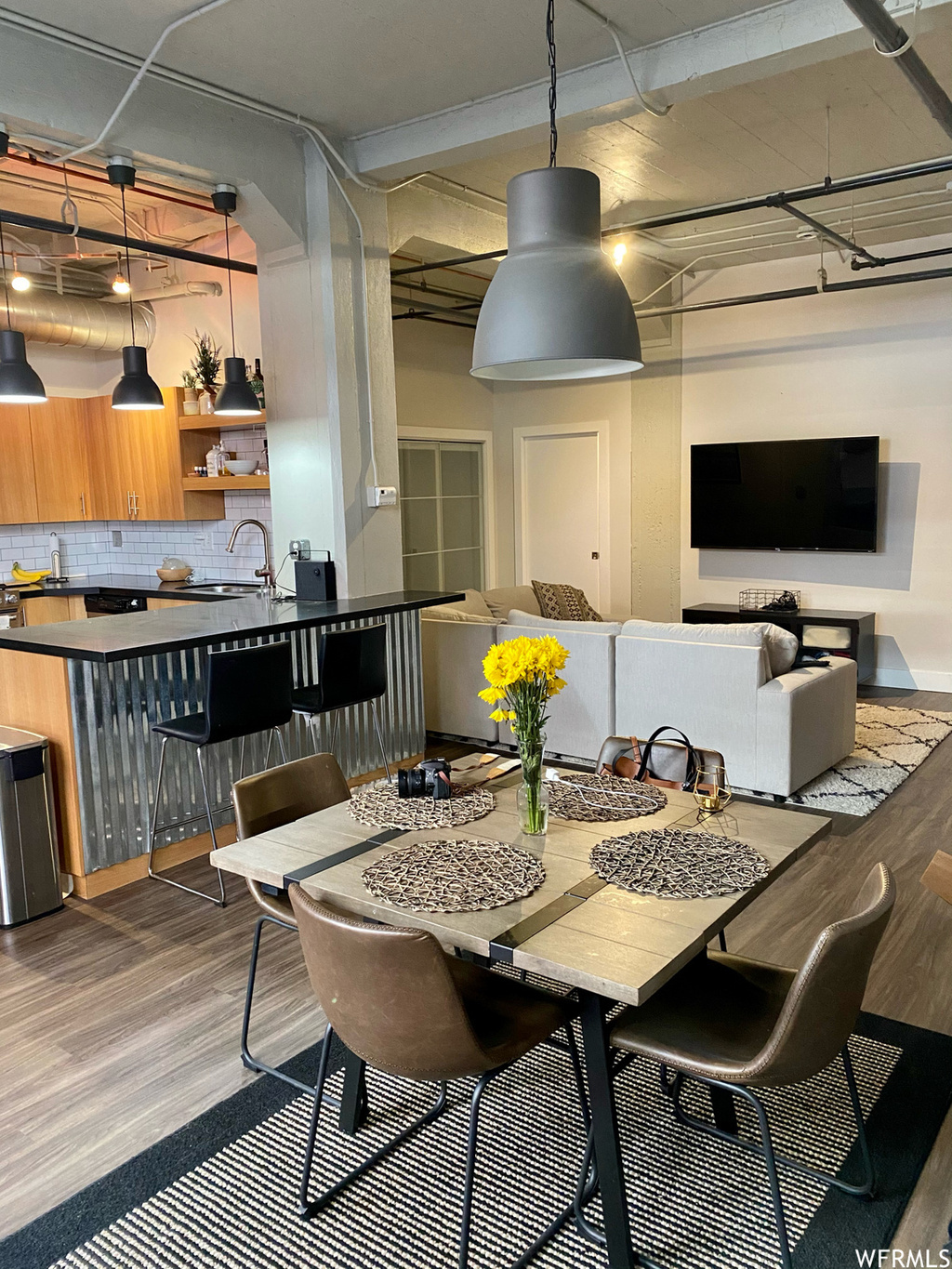 A spacious, modern kitchen with granite counter-tops and a bar for entertaining or dining.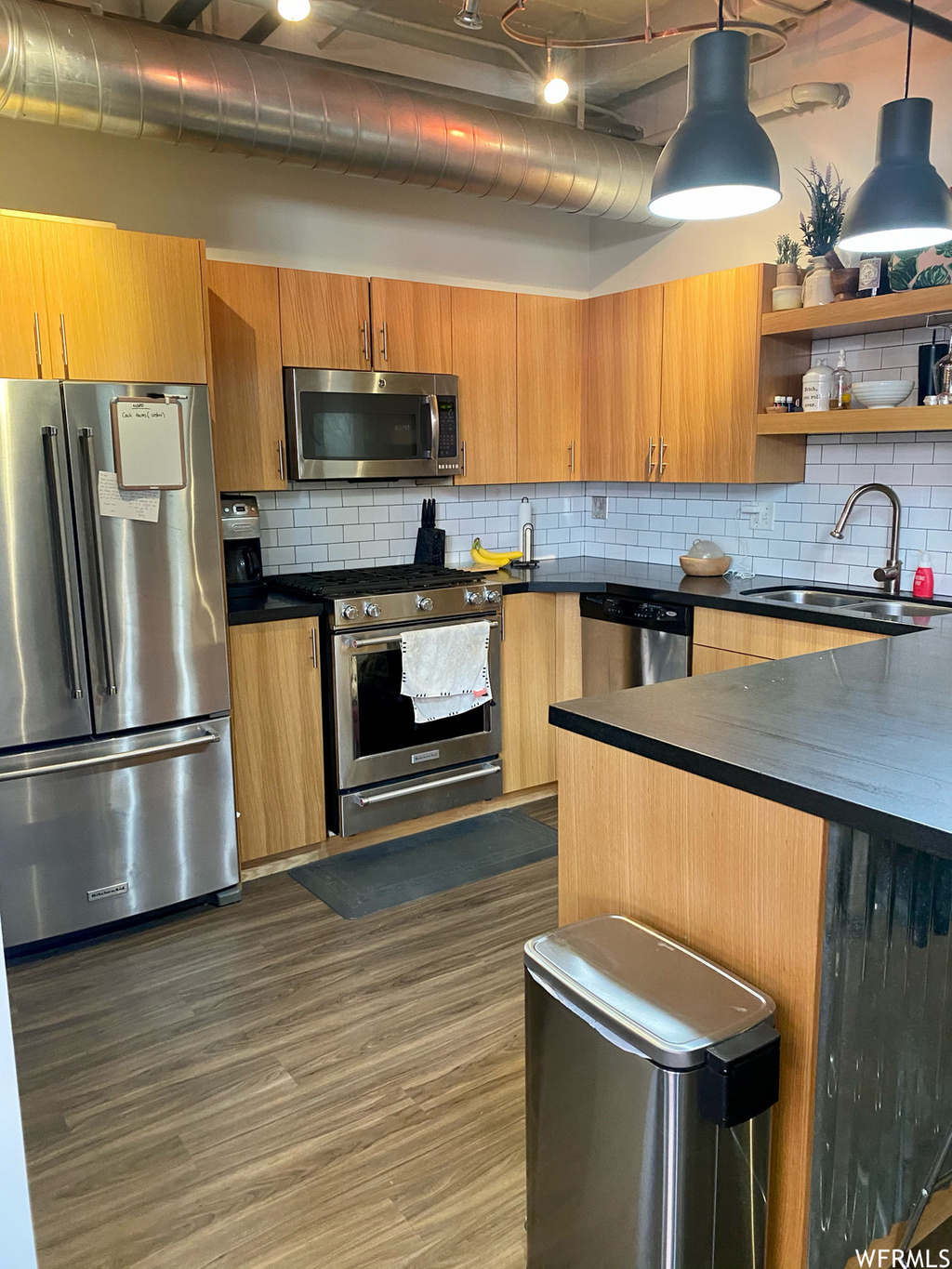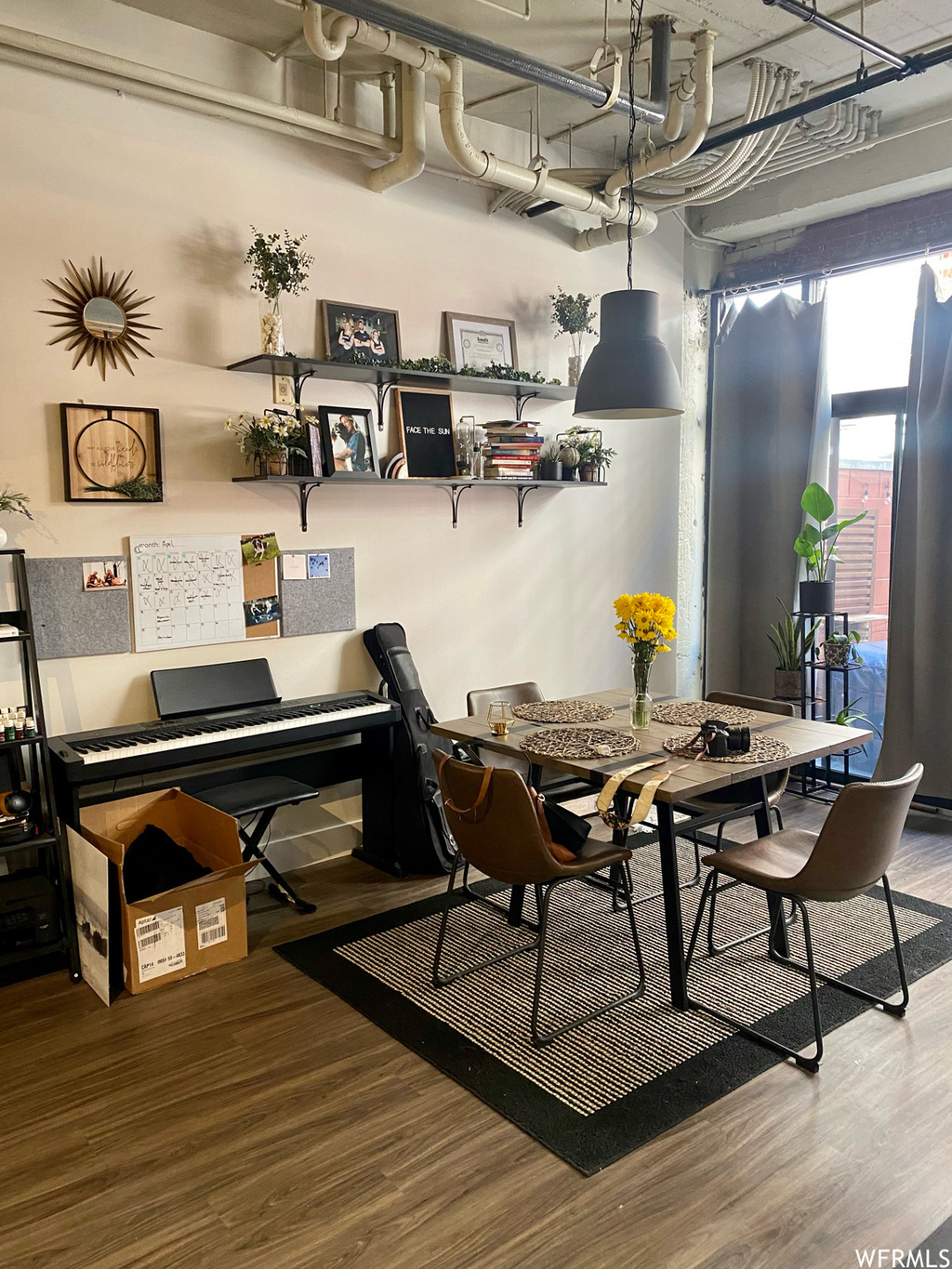 Would you like a walk-through of this fabulous space? Give us a call at (801) 604-6440 or email us mark@marvalproperties.com
Not quite what you're looking for? Search all of Salt Lake's listings, on our site! Sort by price, location and more.