As we've said before, we're big fans of the community at Westgate Lofts in downtown Salt Lake and we have a sweet loft for sale in this historic downtown building. Set in one of Salt Lake's most happening and lively areas, the Westgate Lofts are close to the Farmer's Market, movie theaters, dining, bars and Salt Lake's Traxx line. The building is heated and cooled with geothermal energy and greatly cuts down on your monthly bills!
Westgate Lofts is a pet-friendly community with a gated and secure dog park area so you can go out early in the morning or late at night to let your pet relieve themselves without having to leave the comfort of home.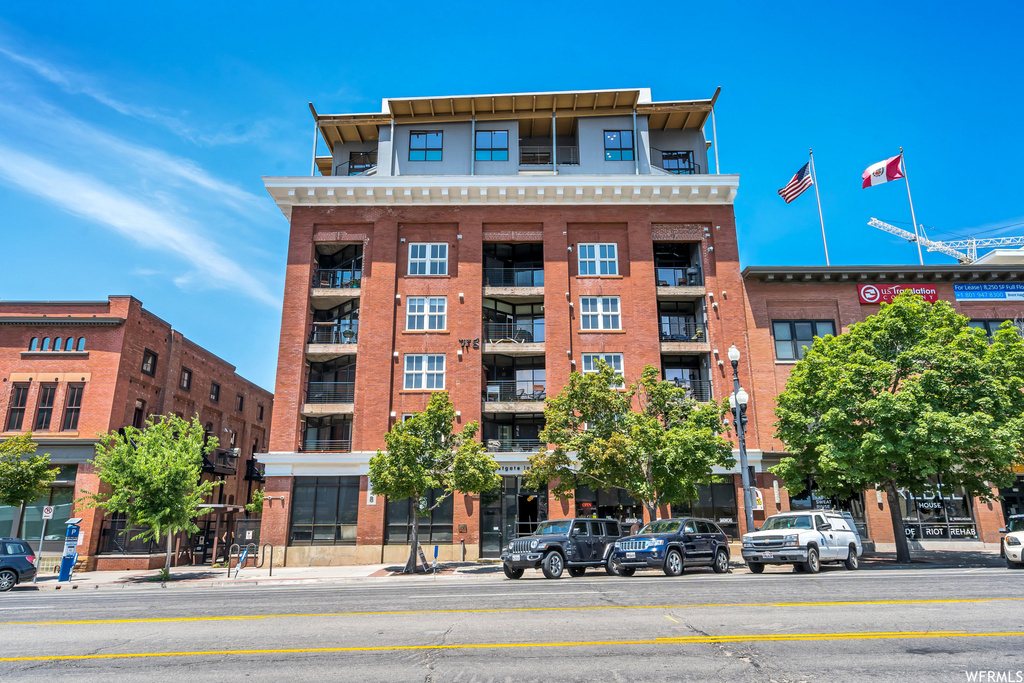 This one bedroom space is located on the 5th floor and southwest corner of the building which means it has great light and great views of downtown Salt Lake and both the Wasatch and Oquirrh Mountains. This loft is a 25 minute drive to Park City and Canyons ski resorts and a 40 minute drive to Brighton and Alta in Big Cottonwood Canyons. The easy access to the highway makes it simple to come and go as you go to work, the airport or to ski or play in the canyons.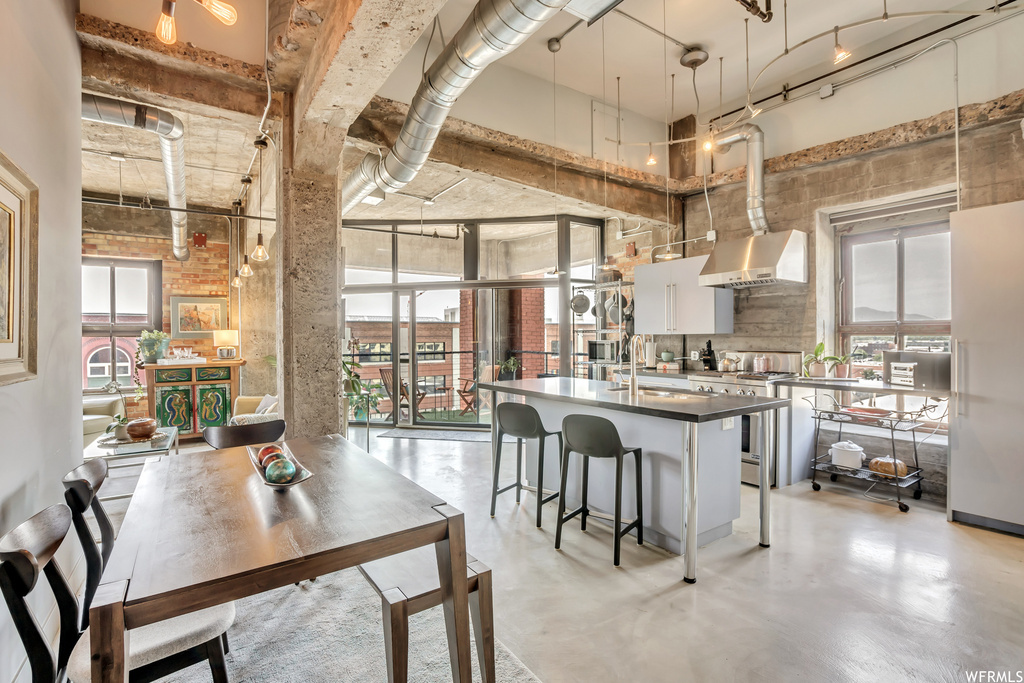 Westgate lofts in downtown SLC